We support our plans' current participants in many ways.  In addition to Enrollment Meetings, Participant Education Events, and One-on-One Meetings, this page provides many resources for your convenience.
Need to Log Into Your Account?
Can't Get Logged In or Forgot How?
Want To Enroll & Become a Participant?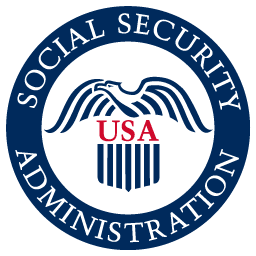 Need Additional Guidance?