Independent (adj):
not subject to control by others (Mirriam Webster's Dictionary)
not depending on another for livelihood or subsistence (Oxford English Dictionary)
The Schamber Group, Inc. is an independent financial services firm located in Lafayette, Indiana. At Schamber Group, independence means freedom to structure our business in the best interest of our clients. We are not part of a large insurance company or a "Wall Street firm", so we are not distracted by corporate agendas, forced to sell proprietary products or meet any sales quotas. As independent financial advisors, we are fiduciaries and our clients' interest come first.
Work with The Schamber Group
Experience The Difference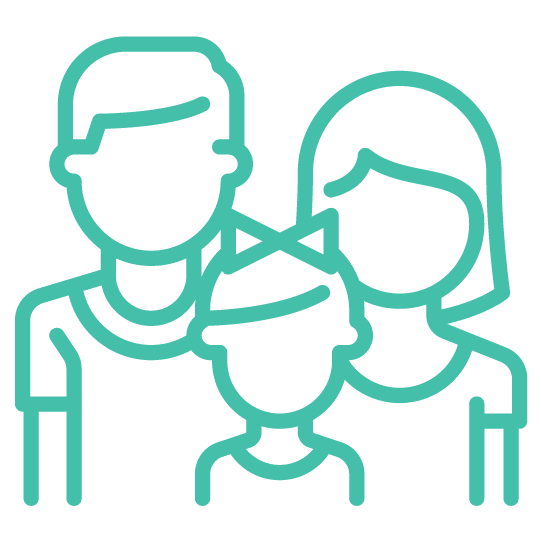 Private Client
We teach you how to achieve your dreams of financial independence.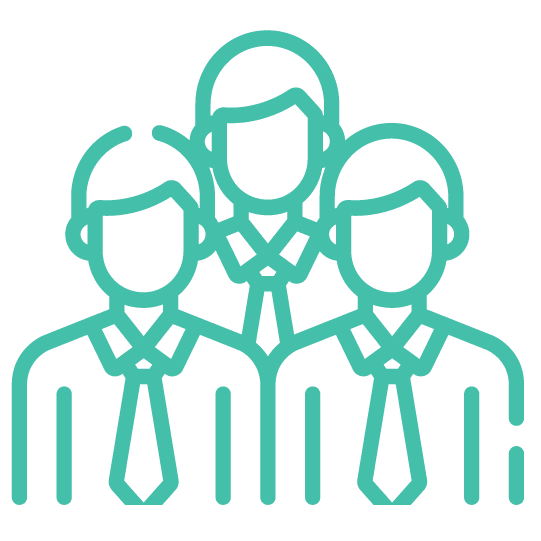 Group Plans
We provide a comprehensive, impartial assessment of your group retirement plan with continued advice for improvement.
We Chose Independence – Shouldn't You?

Contact Us Today!
Address
The Schamber Group, Inc.
3526 Osborne Lane, Suite B
Lafayette, Indiana 47909